Gift shop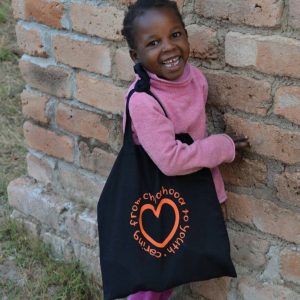 CCY Tanzania tote bag

150 SEK

A handy fabric bag with CCY's logo. This is a well-chosen product if you want to support us and also show others that you do. Your donation go directly to children support and our school administration.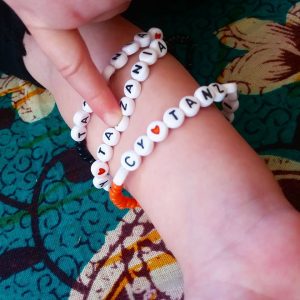 A handmade pearl bracelet

100 SEK

100 well-invested SEK going directly our businesses in Bumilayinga and Matanana. A great gift to friends and family, opportunity to spread the word about CCY. The bracelets are available in both black and orange.