About us
Our Vision
CCY is working with the principle that local people living in a society are most aware of its challenges and have the best solutions for driving the social development forward. All activities at CCY in Tanzania are therefore under local conditions and involvement. By working with local supply and management, the best long-term solutions will be found and benefit the entire community.
The Board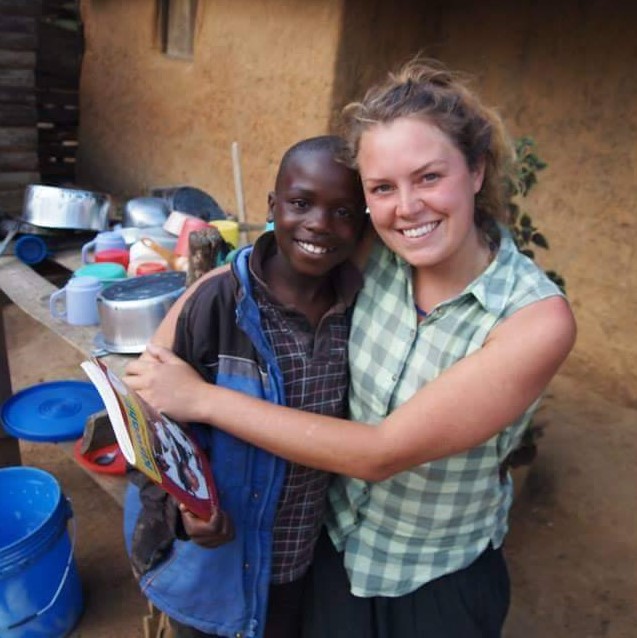 Chairwoman
Linnea did her first trip to Tanzania in 2009 and fell in love with the culture and the people. She was born and grew up in Älvsbyn, the north of Sweden. Ever since her first time in Tanzania Linnea has been back and forth many times. She is incharge of the school management and lives not far from the school area together with her husband and their daughter.
linnea@ccytanzania.com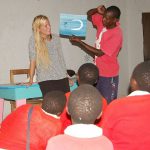 Vice-chairwoman
Jessica was born 1990 in Uddevalla town and travelled to Tanzania for the first time in 2010. Jessica lives together with her family in a house not far from the village centre and she is incharge of our orphanage management. Every day she spend time with the children and employees at the school and orphanage.
jessica@ccytanzania.com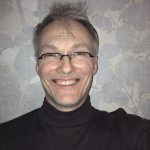 Treasurer
Our treasurer Fredrik was born ans lives in Stockholm. He studied natural science at Stockholm University, but changed careers and is currently working as a test engineer in an IT company. Fredrik visited Tanzania in 2004 when the parent organisation of CCY was founded. He wish to go back with his family and visit Tanzania eventually.
info@ccytanzania.com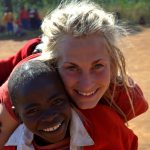 Coordinator
Kajsa grew up in Uddevalla and for the moment she is studying to become an environmental engineer. Her first time in Tanzania was in 2012 and she has been back and forth ever since. Last time was in the spring of 2016 when she did a field study of the ground water content in Bumilayinga village as a bachelor thesis.
kajsa@ccytanzania.com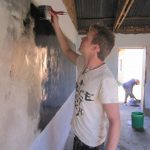 Coordinator
Olof has been working with developing projects and management in production, in Växjö and Halmstad. In Växjö he was also in the board of the Red Cross branch. Olofs first trip to Matanana was in 2010. On his second trip he was coordinating a Goat Project in the villages.
olof@ccytanzania.com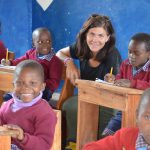 Coordinator
Elin grew up outside Uddevalla in Ljungskile. She is currently working with unaccompanied minors refugees for rescue mission of Gothenburg. Elins first time in Tanzania was in the autumn 2016 and she can not wait for the next trip!
elin@ccytanzania.com