About us
Our Vision
CCY is working with the principle that local people living in a society are most aware of its challenges and have the best solutions for driving the social development forward. All activities at CCY in Tanzania are therefore under local conditions and involvement. By working with local supply and management, the best long-term solutions will be found and benefit the entire community. All CCYs activities and operations are driven by our local co-workers in Tanzania.
The CCY board in Tanzania
Chairman - Peter Tossi
Peter works everyday as a carpenter hand in hand with the work as the chairman for CCY. He is the one who has the ultimate responsibility for our operations in Tanzania. Peter values sustainable and long-term solutions in both life and society at large and is passionate about societal development in the local area as well as in the whole country.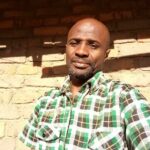 Secretary - Edgar Shitundu
Edgar has lifelong experience of development work within NGOs, ie, non-governmental organizations, which means that he contributes invaluable knowledge to the organization. He is driven by issues of community development and an invaluable resource as an elementary school teacher at CCY's Liberty school.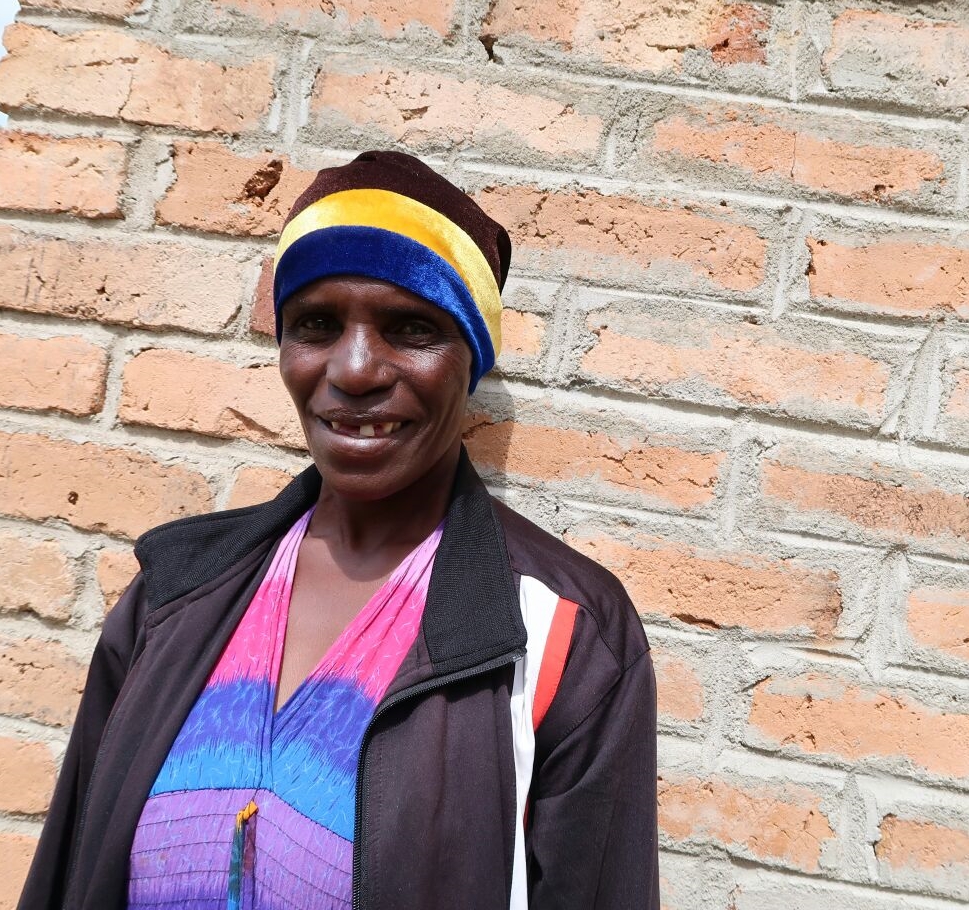 Treasurer - Leah Mdoe
Leah is working in the kitchen of our school. Her contribution to CCY is her long lifeexperience and her good faith in the human being. Leah have an angels patience and is always standing up for everyones equal value.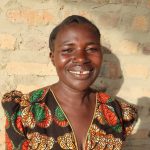 Commissioner - Rahema Silinu
Rehema have been with us since we were starting the orphanage and before that she worked in daycare while on her freetime was a familyhome for one orphan that now lives by CCY. A strong woman who is, and always has been deeply engaged in the society's problems as well as how to solve them.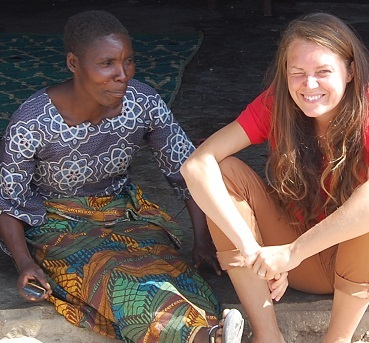 Chairwoman - Linnea Olsson
Linnea did her first trip to Tanzania in 2009. Ever since her first time in Tanzania Linnea has been back and forth many times and is responsible of the school allowance and sponsorships.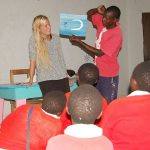 Vice chairwoman - Jessica Klinte
Jessica was born 1990 in Uddevalla town and traveled to Tanzania for the first time in 2010. Jessica is nowadays working full time with CCY and is responsible of the orphanage allowance and sponsorships.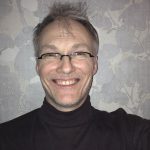 Treasurer - Fredrik Östling
Fredrik visited Tanzania in 2004 when the parent organisation of CCY was founded. He wish to go back with his family and visit Tanzania eventually.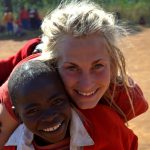 Communication and web - Kajsa Enhörning
Kajsas first time in Tanzania was in 2012 and she has been back and forth ever since. Last time was in the spring of 2016 when she did a field study of the ground water content in Bumilayinga village as a bachelor thesis.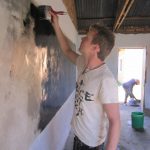 Member - Olof Brink
Olof has been working with developing projects and management in production, in Växjö and Halmstad. Olofs first trip to Matanana was in 2010. On his second trip he was coordinating a Goat Project in the villages.